INDTRACK is GPS and GIS based Leading Tracking Solution provider from India, Headquartered at NAGPUR, Geographically Situated in Center of INDIA. INDTRACK Trademark legally protected under Indtrack Technology Pvt Ltd. INDTRACK brand in the existence since year 2006 and dedicatedly working in the domain of GPS and GIS related Product and Solutions. It is Trusted GPS and GIS based solution provider for B2B and B2C segments. INDTRACK team successfully designed and delivered many major GPS Vehicle Tracking Solution in India of various Verticals under B2B and B2C both the segments. Some of them are State Govt. City Bus and Logistic Solution, Smart City BRT Public Transport Managment and Monitoring, Steel Industry intra logistic movement monitoring and management, 108 Ambulance montioring and management Solution, PDS , Public Distribution System, carrying vehicle monitoring and managment.

Mineral Carriers vehicles tracking solution managment many more such major projects exposure. We have many National and International GPS Vehicle Tracker Models protocols Integrated on our Robust Platform, We have our Own GIS map engine to render our in house Digitized GIS data or any third party provisioned GIS data, as well have capabilities to show vehicle tracking on the same map engine with Multiple Third party Map services as Like TomTom , Bhuvan , Bing , Open Street Map etc. Thousands of GPS Vehicle Tracking Devices running on single portal, TB Sized Data management in the live as well aged data managment and retrieval, Data Mining and BI analytics for the clients. We provides customized solution as per the industry and clients requirements. All facilities and functionalities for every individual Clients. We are Customer Centric with Economic commercial for the clients.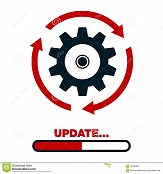 DESIGN
Experienced team of high quality designing and any level of tracking solution for the industries and personnel tracking.


DEVELOPMENT
Indtrack Developing and Deploying mass scale Vehicle GPS tracking solution with scalability, accuracy and the reliability.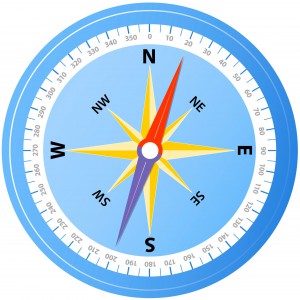 GPS - GIS
Indtrack deals only GPS GIS based tracking solution. We provided industry proven GPS devices to the end customers.

WHITEABLE
Indtrack providing secured customized whitelable solution for private and govt. mass scale GPS based tracking projects.